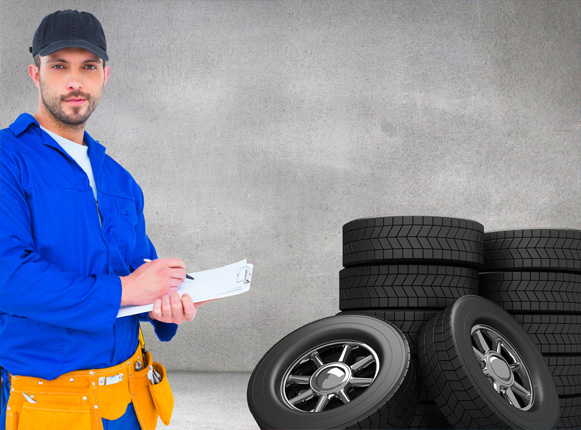 Accelera Tyres
Accelera Tyres are budget brand tyres that are exceptionally engineered. The brand is manufactured by an Indonesian company named PT. Elangperdana Tyre Industry. The company began in 1996 and has been producing tyres for passenger cars, light trucks, SUVs, and various commercial vehicles. The types of tyres include summer, winter and all-season tyres aimed to be budget friendly without dismissing quality. The company, while not as established as many other tyre manufacturers have built a name in the industry, breaking out of their home market and export their products to various countries like Australia.
The tyres are designed for performance demands, and to suit every budget. They are known as budget tyres that don't mean buying a tyre that will quickly tread wear and fuel economy will be jeopardised.
The brand is one that is safe and one that fits nicely into many budgets. The line of tyres includes a great selection like the Accelera touring tyres like Beta are safe, dependable tyres for relaxed everyday use. For more adrenaline driving at a budget, the Accelera Alpha and PHI are a great budget-friendly choice. And, for winter, the X-Grip touring tyre and the Snow performance model offer a great tyre at a great value.
AJAJ Tyres (trading as Zoom Tyres & Wheels Sydney) stocks a full range of Cheap Accelera Tyres For Sale. We offer many different sizes that are stocked for the reason of safe, dependable tyres at budget-friendly prices and suitable for most car makes.
Accelera Winter Tyres
Accelera winter tyres can be the cheapest way to drive this winter. The tyres were developed to provide budget drivers with a superior budget friendly tyre that offers safety, dependability and performance. Accelera winter tyres perform on snow covered roads, icy roads and during low temperatures.
The winter tyres are marketed as the X-Grip / Snow series and they have been rated by consumers as some of the best Indonesian tyres.
Summer Tyres
Accelera summer tyres are budget tyres that are designed to provide adequate safety and efficiency. The tyres offer practical drivers the option to buy more in a tyre for less. The tyres are available in many different sizes ranging from 14 to 18 inches rim diameter, and 16 to 20 inches inner diameter.
All Season Tyres
Accelera all season tyres are excellent value for money. The tyres are developed for drivers who want to avoid the season change from summer to winter tyres., and tyre that are practical, safe, dependable and budget friendly.
The Accelera brand tyres have been manufactured since 1996 and has come to be known in the industry as an outstanding budget friendly tyre that is suitable for many makes and models.
At AJAJ Tyres (trading as Zoom Tyres & Wheels Sydney), the discounts get better with tyre specials like buy 3 tyres, get 1 free. Also, get Wholesale Tyre at cheap price in Sydney. When you need quality tyres on a budget, AJAJ Tyres (trading as Zoom Tyres & Wheels Sydney) is the tyre shop to shop.
Contact Us at (02) 9793 9285 / 0414 969 969 / (02) 8798 7610 / 0433 286 232 for more information on Accelera Tyres.