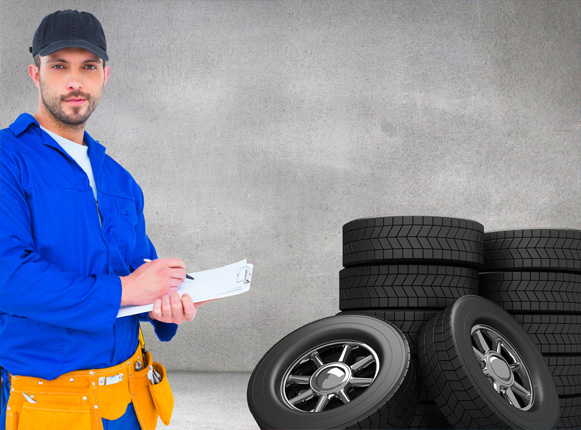 Atturo Tyres
Atturo Tyres is a brand tyre that is designed for SUVs, Cross Overs and light trucks.  The tyres are known for their dependability and performance, and the attractiveness they add to a truck. The tyres are produced in world class factories of Taiwan and Thailand and certified for the global market.
Developed for safety, dependability, performance and attractiveness, they are a top choice in an affordable tyre for SUVs, Cross Overs and light trucks.  The tyres are tested by independent agencies to assure consistent quality standards.
Trail Blade X/T : Rugged performance and outstanding style, the Atturo Trail Blad X/T offers the kind of all terrain tyre for owners of lowered, leveled and lifted SUVs and trucks.
AZ600 : Comfort, style and performance, the AZ600 all seasons tyres for Cross Over and SUV vehicle owners create a smooth and quiet ride with a tread pattern and innovations that excel.
AZ850 : The AZ850 performance tyre is one that is modern and slick and built for the Cross Over, SUV and Sports Truck to take advantage of the increased power and handling ability of the vehicles.
AZ800 : The Atturo AZ800 is an innovative tyre designed for optimal performance for sports ruck and SUV applications.  The aggressive sidewall style and Directional tread pattern are engineered for performance beneath the surface.
Trail Blade M/T : The Atturo Trail Blade M/T is is offered in plus and OE sizes.  The performance Mud Terrain Tyre is priced reasonably, offering a great value for quality.  The tyre is referred to as a performance tyre.
Trail Blade A/T : The Atturo Trail Blade A/T is built for the light truck market.  The tyre is produced in Thailand and one that is designed in nine LT sizes from 15 inches through 17 inches.
With many qualities like optimisation for outstanding grip on dry surfaces & strong resistance to hydroplaning on wet surfaces, the Atturo Tyres are aba step above in SUV, light truck and Cross Over tyres.
Super soft flexibility
Two super steel belts for high level of tyre durability
Dual layer tread cap enhances superior traction on surfaces
Nylon reinforcement
Two extra nylon overlays for advanced high-speed durability with jointless technology
And, more
Treadwear
The Atturo treadwear grade is a comparative rating that has been determined through testing under controlled conditions on specified government test course.  The tread has been tested against industry standard. Each will have an assigned numerical grade that allows vehicle owners to compare the tread overall effectiveness when referenced to a standard of 100.  A treadwear rating 200 indicates a strong performance, wearing twice as well as the standard reference.  Wear will vary depending on the conditions which the tyre is being used, as well as driving habits, road surfaces, climates, etc.
Contact Us Today
For more information on Atturo Tyres or to check our tyre stock, contact AJAJ Tyres (trading as Zoom Tyres & Wheels Sydney) at the number below. We are your Cheap Tyre Source in NSW that provides tyre and wheel products & services at outstanding value.