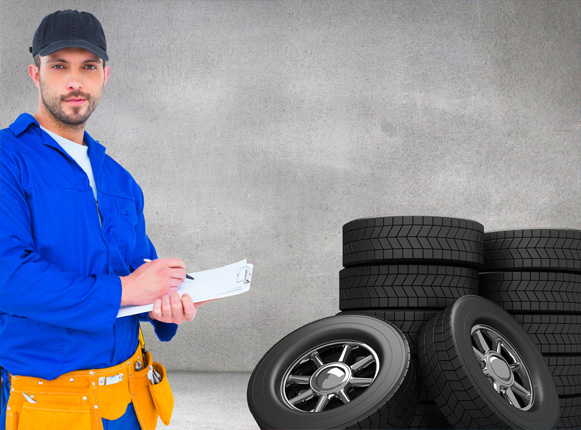 BF Goodrich tyre
BF Goodrich tyre provides numerous products that meet the challenging demands of all-weather driving. This brand features an extensive range of tyres designed for all types of roads as well. Their tyres provide good control and grip over the vehicle both off-road and on-road. These intelligent and high-performing products are classified under 4×4, winter and summer divisions to suit the varied tastes of clientele. BF Goodrich is at the forefront of designing tyres that ensure clients experience stability and exceptional grip on varying road-surfaces. AJAJ Tyres (trading as Zoom Tyres & Wheels Sydney) & Wheels Sydney avails to road-users a wide variety of BF Goodrich tyres that come in diverse sizes and models.
Mud-Terrain T/A KM2 and All-Terrain T/A KO
The Goodrich Mud-Terrain T/A KM2 comes as its new generation product of such kind and features an altered tread-pattern. Clients who acquire this type of tyres can expect to get very good wear, traction, ride quality and fairly low amounts of noise for a mud tyre. All-Terrain T/A KO is a popular brand of BF Goodrich tyres. It comes at a premium price, with a majority of our clients reporting extremely good wear and quiet times when driving on them. That said expect them to make some slight noise when rotating, just as any other good all-terrain tyre. Both the Mud Terrain and All-Terrain versions come with a third sidewall ply that renders them resistant to punctures on the sidewall.
G-Force KDW, G-Force Sport, G-Force Super Sport A/S and Radial T/A
These represent the better share of the current high-performance line-up of BF Goodrich tyres. G-Force KDW, G-Force Sport, G-Force Super Sport A/S are meant for newer 50-series vehicles, with the lower tyres delivering true high performance. They come in assorted sizes and are priced fairly well. These tyres do not necessarily compete with the top-most range of high-performance tyres, but avail to drivers of vehicles excellent experiences on the road in many instances. The G-Force Sport is possibly priced the best among the three varieties. Its manufacturing employs contemporary technology and is spun perfectly on the balancer, which eliminates unwanted vibrations. Super Sport A/S is an all-season version of G-Force Sport and carries a warranty of 35,000 miles. The G-Force KDW2 appears to be the highest-performing tyre within its range and is among the most vibrant treads seen on any tyre. Radial T/A is an original sports tyre and is available in multiple sizes to suit muscle cars as well as older half-ton 60 or 70-series pickups. This range of BF Goodrich products features a nylon cap ply for stabilising the tread, making them to handle and wear in a better way than almost any other kind of tyre in their class. They also afford passengers and drivers a sense of prestige when driving in classic vehicles.
All our clients can enjoy the genuine stock of Tyres for Sale for which we offer from BF Goodrich. AJAJ Tyres (trading as Zoom Tyres & Wheels Sydney) & Wheels can deliver and install an assortment of BF Goodrich tyres at your request. Our team is on standby to answer any enquiries you might have. Just call us for attention or get a quote via our website online.