Here's How Your Car Tyres Can Help You Save Money On Fuel
Posted on 24
th
, March 2020
When you think of saving money on fuel, our tyres usually aren't the first thing that comes to mind. However, your tyres can affect how much fuel and energy we use in several ways, especially in the long term. AJAJ Tyres, which offers Tyres Sale Sydney, has put together some ways in which you can save money with your tyres. Tyres are directly linked to the performance of a car, as the quality and condition of the tyre can influence its fuel efficiency.
Underinflated Tyres
Underinflated tyres require more emergency to roll along and ultimate use up more fuel. They can always cause the tyre to wear more quickly, leading to more fuel use. It is recommended to gauge your tyre's pressure once a month to ensure that it is filled at optimal levels. It's recommended to do this when your tyres are cool for accuracy – you can also find the optimal pressure listed in your owner's manual or door jamb. This is free and can save you money in the long run. If you're unsure about the tyre pressure or can't find the information, call AJAJ Tyres and we'll be more than happy to help you out.
Worn Out Tyres
Worn out tyres have less grip on the road and so use up more energy in order to keep your car moving. The older the tyre, the more often you should replace them due to tread wear. Not only do wear out tyres require more fuel, but they are also more dangerous and more likely to slip, especially on wet roads. If you're worried about the cost of replacing a worn out tyre, don't be. With Wholesale Tyres prices in Sydney, AJAJ Tyres makes it very affordable for you to get a new set of quality tyres.
Low-Rolling Resistance Tyres
When buying replacement tyres, you should look for models with Low-Rolling Resistance. In other words, these are comparatively easier to roll down the road. It is important to find a model that suits your car and whose low-rolling resistance doesn't compromise all-weather grip or cornering capabilities.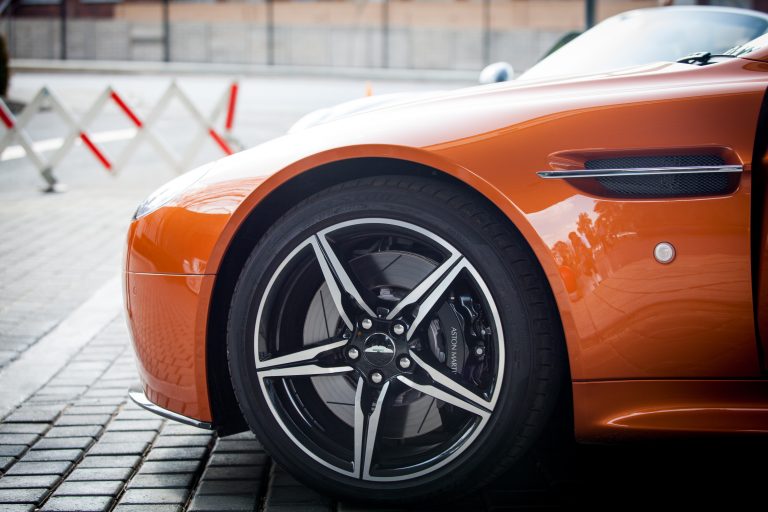 Choosing the Right Brand
Choosing a high-quality brand of tyre that is appropriate for your vehicle is important. The better the tyre, the longer it will last without considerable wear or damage. To find out which tyre and brand will best suit your vehicle, talk to us. Our tyre experts will give you all the relevant information and can even guide you in choosing the right tyre for your car, 4WD, truck, Ute or van.
AJAJ Tyres
AJAJ Tyres stocks Cheap Tyres Sydney. We offer a wide range of high-quality Wholesale Tyres Sydney for sale at affordable rates. We come with the guarantee of exceptional tyres, wheels and other products as well as reliable services including repairs and recycling.
Looking for Tyres or Wheels service?
Contact our Yagoona or Ingleburn Tyre Shops
For Yagoona Call: 0414 969 969
For Ingleburn Call: 0433 286 232
OR request a quote here: Quote