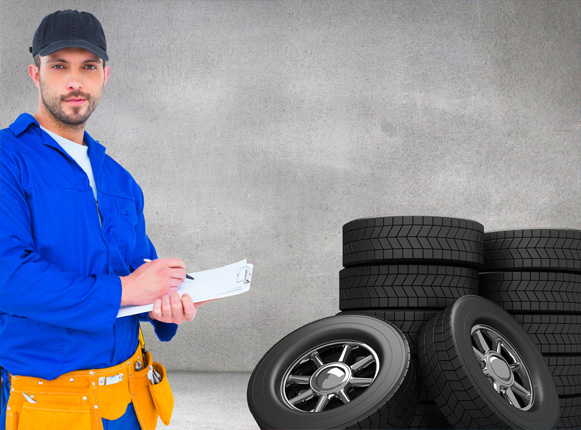 Hankook Tyres
AJAJ Tyres (trading as Zoom Tyres & Wheels Sydney) & Wheels Sydney is pleased to offer Hankook tyres to owners of different types of vehicles. Hankook is a Korean company that has operated since 1941, being the seventh-largest manufacturer of tyres globally. Users of this tyre brand can look forward to utilizing world-class products at budget pricing.
Optimo H724 is the entry-level tyre of Hankook that costs slightly above most economy tyres. However, it has a rating of 70,000 miles and presents in various sizes to fit a majority of standard cars, minivans and small pickups. Its casing feels similar to that of the now-discontinued Hankook 835 model that had a rating of 65,000 miles. Drivers can expect this version of Hankook tyres to perform fairly well in rainy conditions and offer them a smooth and quiet ride.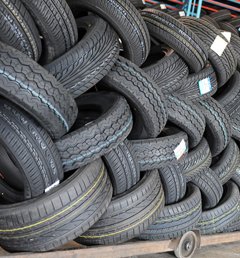 Mileage Plus II (725) has an 85,000-mile warranty and is available in assorted sizes of Tyre Available for Sale for different cars, vans and small pickups. It also comes at reasonable pricing and provides satisfactory performance. These tyres exhibit very good wear and unless unevenly worn, make near-zero noise when on the road. Be confident to drive on them during the rainy season too.
Optimo H727 is a top-notch car tyre within the Hankook line that drives in a smooth and quiet manner. Their tread bit is also slightly wider than for most tyres of comparable sizes, which makes them look great on cars. Expect this version of tyres to drive well under rainy conditions just like the other Hankook tyres.
Ventus V2 Concept H437 is a fairly brand-new all-season rated Hankook tyre that offers road-users high performance. It is priced moderately and does not perform as well as does an ultra-high performance tyre. This tyre brand also wears quite well and is expected to run for multiplied thousands of miles and remain in good condition.
Ventus V12 Evo is Hankook's high-performance top-line street tyre that targets higher-end high-performance and luxury cars. These tyres are highly commendable due to their competitive pricing that is much lower than most tyres at their level of quality. You get to enjoy smooth rides and exceptional performance simultaneously from them. They exhibit solid tread design along both tyre-edges that helps resist "cupping", the uneven up and down which affects many high-end vehicles. As such, this particular kind of tyre can stay quiet for even a longer time duration. Hankook has crafted its inner tread parts with care to ensure optimum water dispersion, making them ideal for driving on during rainy times.
Ventus AS RH07 is among the best-priced range of Hankook tyres, made specifically to suit a host of SUVs and small pickup applications. It is not available in many sizes but does offer a great choice range for the few available. This specific tyre version affords drivers smooth riding in the rain and carry a warranty of 65,000 miles.
AJAJ Tyres (trading as Zoom Tyres & Wheels Sydney) & Wheels Sydney is proud to stock and supply a vast range of Hankook tyres. Consult with our team of professionals by calling or asking for a quote to find the most suitable tyres for your make of vehicle.