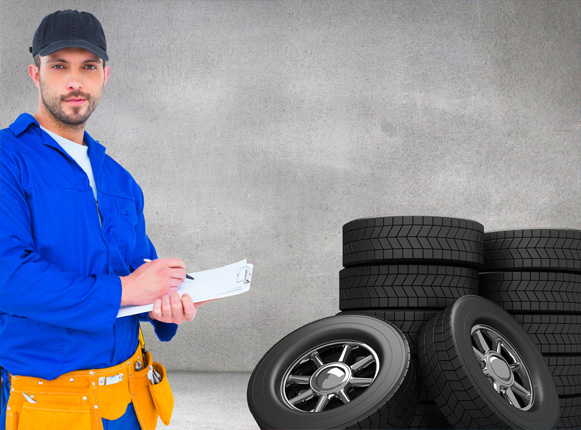 Buy Kumho Tyres: Elevate Performance and Safety – AJAJ Tyres
AJAJ Tyres (trading as Zoom Tyres & Wheels Sydney) & Wheels Sydney is pleased to present road-users with an array of tyres from BF Goodrich that comes in diverse models and sizes. Founded as Samyand Tyre in 1960 in the Korean City of Kwanglu, Kumho Tyres manufactured their first ever compact passenger car tyre in 1963. In 1976, The Company broke Korean record, exceeding annual production-range of more than one million tyres. Kumho Tyre kept growing, with their total output exceeding 100 million tyres by 1990. Kumho Tyre developed their run-flat-tyre in1999, being just the fourth Company ever to create such a tyre. Nylon belt edge layers normally found in high-performance tyres have been added to offer a higher degree of stability and toughness.
Comprehensive Selection: Kumho Tyres for All Your Driving Needs
Solus KR21
This tyre is Kumho's ideal tyre for family transportation. It is a Premium Touring, all-season tyre that offers incredible mileage, high performance and peace of mind without occasioning hidden inconveniences. It features an Advanced Carbon Tread to afford the driver wet and dry traction in outstanding fashion. Kumho employs ESCOT Tension Control Technology for increasing tension within the shoulder and bead area, providing an improved response of handling and steering to the tyre.
Road Venture SAT KL61
The SAT KL61 is a tyre that best suits light Trucks and SUVs and adds an exceptional level of all-season traction, delivering superb comfort levels. It mostly suits drivers who often drive within the city and on highways. It received the Severe Snow Mark as proof of its outstanding performance under all weather conditions. ESCOT Casing Technology has been utilised to diminish stress from all cord edges of the tyre that ensures a uniform contact patch occurs while on the road. This tyre-version applies a five-rib design alongside lateral and cross-grooved treads for evacuating water from tyre-footprint, which adds to its superb handling under wet driving conditions. A straight, centre rib block has been added to its design to accentuate stability, tyre noise and steering response. Snow is also prevented from accumulating in the tread, due to the introduction of a 3-D tread block edge. This feature also improves tread life in even-wearing manner. Road Venture SAT KL61 is presented with a limited tread wear warranty of 60,000 miles.
Ecsta LX-Platinum
The all-season, luxury tyre, Ecsta LX-Platinum incorporates superior warranty and contemporary technology to provide a performance tyre with unique and extremely capable attributes. This tyre is a best-of-class tyre that gives passengers and drivers low noise-levels, outstanding ride comfort, great dry and wet handling as well as remarkable all-season traction. This version of tyre utilises Asymmetric tread design for improving traction in the worst conditions of weather, alongside four circumferential channels for preventing hydroplaning. Ecsta LX-Platinum avails with a limited tread wear warranty of 60,000 miles.
Commitment to Quality – Kumho Tyres
Kumho Tyre's dedication to cutting-edge technology and rigorous testing ensures that their tires meet international standards for safety, durability, and performance. At AJAJ Tyres, this commitment to quality is extended through their attentive customer service, ensuring that your Kumho tyres perform at their best.
All clients of AJAJ Tyres (trading as Zoom Tyres & Wheels Sydney) & Wheels can select various types of cars, among them 4x4s, commercial vans, sports cars, light trucks and even winter tyres. We stock genuine Kumho Tyres For Sale and you can call or contact us online through our website for quotes and guidance on various associated products.