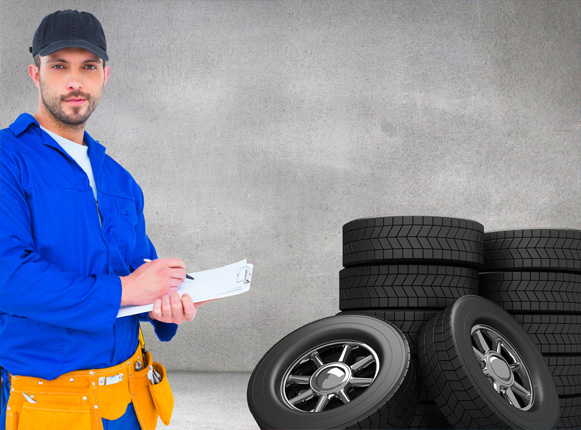 Appin 2560 has the Best Deals on Tyres
AJAJ Tyres first stepped into this industry some 20 years ago with the goal of providing our clientele with Wholesale Tyre prices. We are now helping over 20000 customers with their miscellaneous Tyre problems. Our company has been dealing with vehicles of all makes and models including SUVs, 4WDs, light trucks etc. and we have not been a disappointment, ever.
Our Best Deals on Tyres are unchallenged and unbeatable
As we continue to grow every day, our customers increase too. This only happens because of how we treat every customer like royalty and ensure that all their requirements have been met. We try and exceed all expectations and this makes us better than most. Moreover, if you have been working with us for over 6 months, then we will thank you often with our special offers and freebies too!
To top it all, AJAJ Tyres has the distinction of selling the Cheapest Tyres in Sydney. At first, this tends to give the impression that we are able to set the best deals on Tyres Appin 2560 because we have low-quality Tyres to sell. However, this is nowhere near the truth because AJAJ Tyres stocks a HUGE variety of all your favourite Tyre brands so that you can choose whichever one you are happy with.
Amongst the many Tyre brands we offer our customers are:
Accelera
Achilles
Antares
Aptany
Atturo
Auplus
Austone
Bf goodrich
Continental
Daewoo
Delinte
Bridgestone
Dunlop
Falken
Federal
Firenza
Forceum
Fullway
Gladiator
Goodride
Goodyear
Hankook
Hercules
Hero
Herovic
Hifly
Ironman
Kenda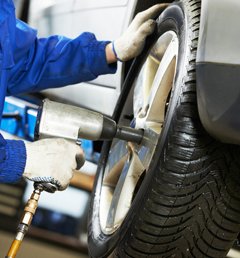 Tyre Repairs and Restoration services
Most Tyre selling companies see your damaged Tyres as an opportunity to sell you brand new and expensive Tyres. However, that is not who we are. AJAJ Tyres cares about your budget like we would about our own, and thus, when we see your damaged wheels; we put forward our Tyre repairs and restoration services. Even though we are in fact, the Best Tyre prices in Hills District, it is never wise to spend so much on new Tyres every time they show little signs of wear and tear.
Our skilled group of professionals can restore your Tyre to its best form in no time. We can handle anything that may have happened to your wheels including:
    Scratched rims
    Gouges
    Cracks
    Bent wheels
    Wheel refurbishments
    Tyre punctures
    Damaged wheels
    Improving Cosmetic appearances
    Wheel polishing and much more.
Wheel Alignment
If the wheels of your car have not been aligned properly then you will most likely feel instability in your steering wheel. This can sometimes lead to terrible accidents. In order to make sure that that does not happen, you can come to us for front wheel alignment as well as for front and rear wheel alignment. It is also wise to have your wheels checked for their alignment every so often otherwise they may prove to be a safety hazard.
Contact us for more about Tyres for Sale in Appin 2560
Now that your search for cheap Tyres in Sydney has ended, all you really have to do is give us a call on (02) 9793 9285 or drop us an email about your inquiries at info@ajajtyres.com.au to avail the best deals on Tyres Appin.