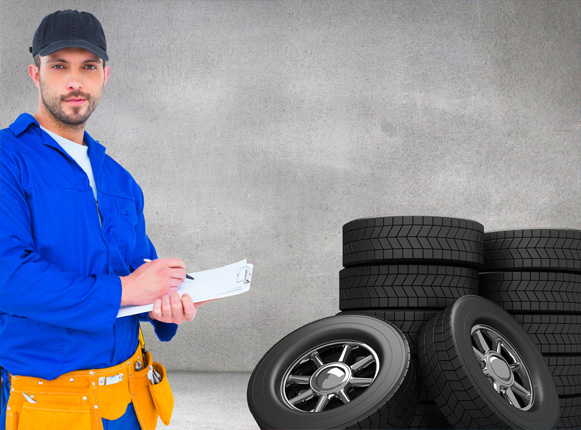 From a motorway rider to a track enthusiast, our range suits everyone – Burwood
At Zoom Tyres Burwood, we will give you tyres with exceptional durability and grip without breaking the bank. Our team is thoroughly dedicated to delivering top-notch products and services to all our customers across Sydney, including the suburbs. We are a dynamic and growing enterprise with our service commitments remaining constant. We also offer expert professional suggestions and advice on Tyre specifications and choice.
You can get amazing and exciting offers and deals, alongside outstanding Tyre & wheel services that include –
Wholesale Tyres, Burwood
Tyre Brands
Tyres for sale
Tyre fitting
Tyre Repairs and restoration
Wheel repairs and restoration
Tyre recycling including 4×4 & LT
Tyre brands
We have had many years of experience when it comes to Tyres Sale in Campsie, Mud Tyres, Tyre repair and restoration, Fitting or installation. Our comprehensive size range and exhaustive range of the top and leading brands are committed to making driving safer and easier. Our Tyre brands include budget and premium Tyres- Michelin, Pace, Naxen, Silverstone, Pirelli, Bridgestone, Kumho, Dunlop, Goodyear, Toyo, Continental, Nankang, Diamondback, Windforce at wholesale Tyre prices. You can visit our store and check it out for yourself. Our Tyres for sale includes all sizes that are bound to deem fit for any and every kind of vehicle- sports vehicles, commercial vans, trucks, sedans, Utes even Summer and Winter Tyres.
We harness the latest technology to deliver everything in terms of grip, handling, precision, response, predictability coupled with longevity in spite of the conditions.
Tyre repairs and restoration
We know how hectic life can get- with work, ferrying kids around, daily commuting with so little breaks in between. The last thing you want is a Tyre problem. But we are here to make life and driving easier and safer. Whatever dangers you may face in your travels like punctures or potholes be sure AJAJ Tyres (trading as Zoom Tyres & Wheels Sydney) specializing in Cheap Tyres Sydney, will repair them and restore them to their original condition.
We also understand how you'd rather spend your money on various other things than Tyres, but with us you can be confident that your investment goes in the right place. If you call us and let us know your dire Tyre needs, our experts will fit and balance the new one and dispose of the old one in a sustainable manner.
Wheels repair and restoration
We are your one-stop shop anywhere in Sydney for any kind of wheel repair and restoration service. Our trained experts can give your vehicle an uplift with our highly advanced wheel restoration service. Not only that, we can also repair wheels that are bent or damaged. We are armed with state of the art techniques and equipment to repair anything from chipped, gouged, cracked to bent and damaged wheels. We will have your wheels up and about with master machining and repainting. Our services are guaranteed to meet every need while not only enhancing your driving pleasure but standing for outstanding value for money.
Tyre recycling
We at Zoom Tyres are strictly against Tyre dumping that releases unwanted landfill waste and toxins. Environmental issues and pest threat is also on the rise because of this improper and unsustainable practice. Zoom Tyres is committed to eco-friendly Tyre recycling that ensures that old Tyres are not disposed of contaminating the earth but are recycled into products and materials that can be reused.
If you are looking for wholesale Tyre prices or other services like Tyre repair and restorations you know where to stop. If your vehicle cannot reach us, we will come to you at once. We also have exciting seasonal offers and discounts for you. You can get a quote, contact our friendly team or simply stop at one of our stores for a quick checkup or fitting.