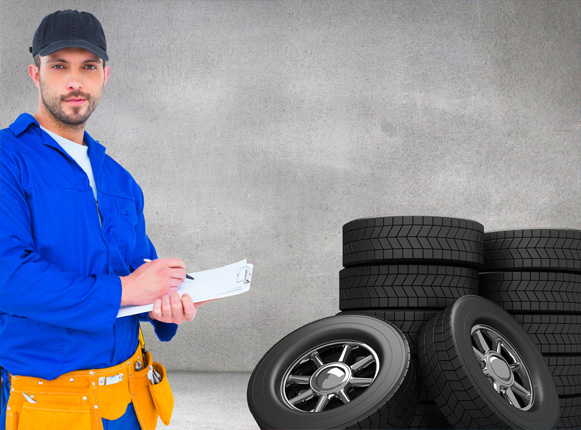 Campsie Tyres
High Quality Wholesale Tyres Shop Campsie
Zoom Tyres (formerly AjAj Tyres) operates nationwide, including in Campsie. We are the Tyre experts that come to fit your Tyres at a place of your choice. This means you get a hold of personal, professional and handy service, without having to take time out of your daily routine.
We Specialize in all Types of Tyres
Zoom Tyres encourages to switch from summer to winter Tyres when the average temperature decreases to 7 degrees or lower which is usually during the months of October to April. There are more car accidents during winter due to slippery roads. For the safety of drivers, passengers, vehicles, and other road users in winter, we recommend to change normal Tyres to winter Tyres as they contain a higher amount of silica, which enables the Tyre to remain flexible when the temperature falls below 7 degrees. Winter Tyre give extra grip on the road for the overall safety of the driver.
To get your summer Tyres replaced with high quality winter Tyres, call Zoom Tyres at0414 969 969
We stock Tyres from all major brands across the world:
Bridgestone
Dunlop
Michelin
Goodyear
Continental
Pirelli
Hankook
Sumitomo
Yokohama
Maxxis
Cooper Tires
CST
Uniroyal
General Tire
Toyo Tires
Avon Tyres
Falken High Performance Tyres
Kumho Tyres
Vredestein… and much more!
Why Choose Zoom Tyres?
You get a lot of benefits when dealing with Zoom Tyres. These Tyre benefits include:
Wholesale rates
Services available Campsie wide
Special discount offers and seasonal promotional tyre offers
Tyre fittings and Tyre services available throughout the week
Our technicians are highly skilled and trained mechanics
Our Tyre inventory is huge, offering variety of Tyre brands
We Recycle and reuse old used Tyres
Great customer service for we believe in putting our customer needs before anything else
Our Tyre Inventory
Our inventory comprises of all types and brands Tyres for all kinds of vehicles:
Car Tyre
Bike Tyre
Winter Tyre
4×4 Tyre
Truck Tyres
Van Tyres
Find the perfect motor Tyres for Sale at Zoom Tyres for your perfect journey. Whether you ride a bike daily or use it for long trips, we have a huge stock of motorbike Tyres for riders who want maximum performance from their bikes.
We also offer track Tyres for racing bikers who demand reliable performance at high speeds on tracks. Even if you own a 50cc or larger scooter, we got you covered with the perfect fit moped Tyres for your scooty! For off road journey in which you need to tackle hard, medium or soft terrain, our inventory stores special off road Tyres to make your ride smooth. Get all the Tyre offers in Campsie with AJAJ Tyres.
Contact Us
To book our Tyres services call us now at Yagoona: 0414 969 969, Ingleburn: 0433 286 232 OR Mob: 0414 969 969