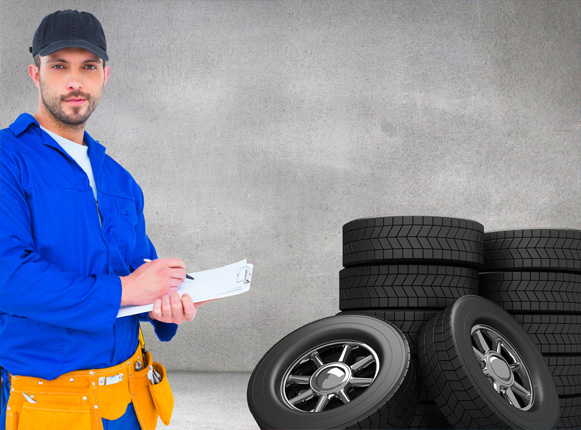 Canterbury Tyres
Zoom Tyres, formerly known as AJAJ Tyres, is one of the pioneers in the industry. Based in Sydney for decades now, Zoom Tyres has established a good reputation serving all of Sydney's suburbs, including Canterbury.
Zoom Tyres offers you expert services for all Tyre related problems throughout Canterbury. Whether you are looking for Tyres for sale or need to get some Tyre Repairs for your old pair, Zoom Tyres can help you get the job done effectively and quickly. We offer a wide range of Tyre brands such as Bridgestone, Michelin, Pirelli, Dunlop, Hankook, etc. Tyres for sale are available in all sizes ranging from 13 to 22 inches, so whether you have a car or a 4×4 that needs a new pair of Tyres, you can count on us!
Tyres for Sale at Best Prices!
Our company thrives in the market based on the excellent Tyres related services we provide along with our competitive pricing. Tyres for sale often come with a price beat guarantee which suggests that we will beat the prices you get for the same Tyre brand and size in the local market otherwise. All Tyre brands that are available at Zoom Tyres can be purchased at wholesale rates, including top quality and mid-range brands alike.
We are offering special Tyre sales all over Sydney, including Canterbury. Our monthly sales include offers like Buy 1 Get 2nd for 50% Off on certain Tyre brands and sizes. Along with that, our teams of professionals ensure that you get a complete package when you deal with us.
This means that along with our Monthly specials like Buy 1 Get 2nd for 50% Off, we also offer you free Tyre fitting, free wheel balancing and free safety check for your newly bought pair(s) of Tyres. We can deal with all kinds of vehicles when it comes to Tyre fitting or wheel balancing, or any other Tyre related problems. Whether you're looking for a pair of Mud Tyres for your 4×4 or you just need to change the front wheels on your Sedan, Zoom Tyres has a staff trained to cater to all of your Tyre related needs in the most efficient and professional manner.
Eco-friendly Tyre Recycling
Unlike many companies, we also cater to the customer's need for disposing off their old Tyres. When you purchase and get Tyre fitting from Zoom Tyres, you can be sure of the fact that your older Tyres will be recycled in a proper, eco-friendly manner. We recycle more than a thousand Tyre per year.
If you are anywhere in Canterbury and want a solution to all Tyre related problems for your vehicle, you can count on Zoom Tyres. We offer you Tyres for Sale, Tyre fitting, Tyres of all brands and sizes, and quality services and products with minimal prices.
Tyre Repairs Canterbury
Not only that, Zoom Tyres is also an expert in Tyre Repairs. Whether it's a puncture that has a small tread depth or any major Tyre repair, we have a team ready to fix all kinds of Tyres Wheel balancing and Alignment is also one of the services we provide in Canterbury, which should extend the life of your Tyres and make your car easier to handle while driving. We are also providing Tyre Restoration, brake pads replacement and repairs, and other minor Tyre services.
Zoom Tyres is your one-stop solution to all Tyre related problems anywhere in Sydney, including Canterbury and many other suburbs. You can call us at 0414 969 969or log on to our website and ask for a Free Quote for whatever you need.