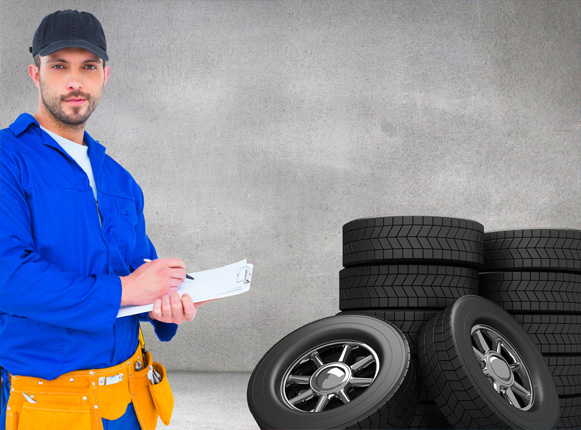 There may be many Tyre problems but there is only one solution- Zoom Tyres Carnamar
Our Tyre inventory includes Tyres from international brands that are developed by professional and dedicated enthusiasts who fight battles on rocky roads. The only way to reward their expertise is by acknowledging their hard work. We bring our customers Tyres that take the best from technologies used in the process, which in turn are guarantees of durability, quality and above all performance on the worst of all conditions and terrains. For the best Tyre prices Berala, you have to visit us.
Tyres play a vital role in not just road safety but also to optimize your vehicle's performance. Our wide range of Tyre and Wheel services include –
Wholesale Tyres Carnamar
Tyre Brands
Tyres for sale
Tyre Fitting
Tyre repairs and restorations
Tyre Recycling
Wheel repairs and restorations
Tyres for sale
We have an extensive range of Tyres for sale including Tyres ranging from 13" to 22". Additionally with our range, you are bound to find the perfect fit at Zoom Tyres. We have a stock of all leading international, budget and premium brands including Silverstone, Bridgestone, Michelin, Pace, Pirelli, Goodyear, Windforce, Nankang, Naxen, Toyo, Kumho, Continental, Hankook, etc suitable for vehicles like Sedans, Utes, SUVs, 4WDs. 4x4s. Light and heavy trucks, commercial vans etc.
Wheel Bent repair
You may not realize this but bent wheels can yield dangerous consequences for you and your vehicle. They can increase the wear on your Tyres, considerably damage your wheel bearings and may cause your steering wheel to shake relentlessly. We are here to ensure your safety and give you a comfortable driving experience. Our team of mechanics is thoroughly experienced and trained to handle bent wheels, cracking or severe gutter damage. We use top-notch welding equipment and fully certified welders.
Wheel polishing
It is natural for wheels to become dull after years of rough driving on and off roads. If you don't want drab-looking unsightly wheels, Zoom Tyres can repolish them with a superior finish that looks as good as new. We are equipped to remove all sorts of blemishes and marks through state of the art polishing techniques. Additionally, we fix minor and major scratches by welding and machining. We guarantee our polish will give you nothing less than a brand new mirror finish.
We also color match a damaged wheel or offer you a wide array of custom colors and finishes. Our advanced air filtration system will prevent any further damage to your paintwork. Rest assured, with us you and your wheels are not only in safe but expert hands.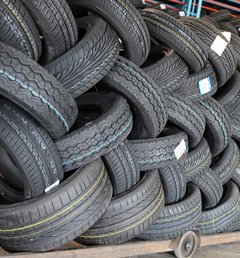 Wheel refurbishment services
We have a reputation for the quick and quality restoration of alloy wheels. In case you decide to sell your vehicle, we can restore your wheels in an utterly cost-effective way. Our supply of new Tyres and rims are not only impressive but also at very competitive prices. Customer satisfaction is our first and foremost priority. We are ready to walk that extra mile to meet all your wheel requirements and also in your own location. Our wheel repair and refurbishment services are satisfactory and immediate. We offer everything from alloy wheel repairs, straightening, color matching welding, wheel polishing and fix curb damage.
For premium and quality Tyre and Wheel services, you know where to stop if you are in Sydney. Our Wholesale Tyre prices and seasonal Tyre offers are not only exciting but unbeatable. Our friendly team is more than happy to help your Tyres find their way. All you have to do is let us know your Tyre needs and we shall reach you at the earliest. For additional information get in touch with us.