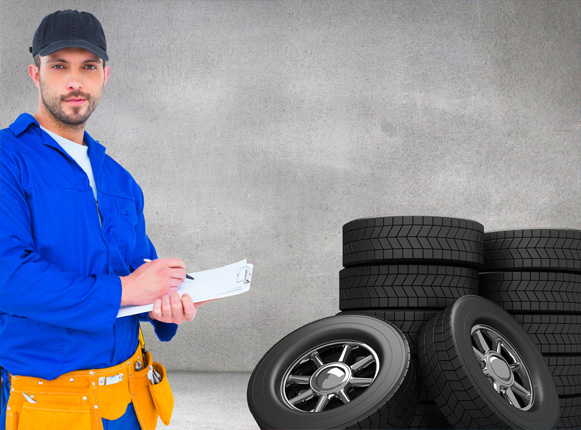 It's time you get a professional mechanic you can rely upon – Croydon park
We at Zoom Tyres Croydon Park are committed to acting sustainably and responsibly. The way we conduct our business not only improves our ability to innovate but also adequately meets the requirements of the future. Eco-friendly methods and sustainability is an integral element of our strategy. We strive to make a positive contribution to safety on the roads, to the environment and to our society as a whole.
Our Tyre stock has Tyres ranging from 13" to 22" including summer, winter, mud and all-season Tyres. Not only that, they are suitable for all vehicles- sports, trucks, 4WDs, 4x4s, SUVs, light trucks, utes, Sedans, SUVs. our other services encompass
Tyre brand
Tyres for sale
Tyre Fitting
Tyre repairs and restorations
Wheel repair and restorations
Sustainable Tyre recycling
Tyre brands
We have stocks of major brands committed to global excellence including Silverstone, Dunlop, Bridgestone, Continental, Pirelli, Michelin, Pace, Toyo, Diamondback, Nexen, Windforce, Nankang, Kumho, Goodyear, etc. SilverStone Tyres, for instance, serves over 60 countries globally. The brand produces safe and durable Tyres that promise superior performance. They lead the way with groundbreaking designs and the Best Deal on Tyres helping us to stay ahead of the competition in this regard.
Tyre repairs and restorations
Our state of the art services and products are not restricted to only our shop. We offer Tyre repair and restoration services even at your location. Our Tyres sale and repair specialists are bound to assist you in this regard and have your vehicle up and about in less than 30 minutes. They travel through all of Croydon Park offering repair and restoration services to our valuable customers. All you have to do is get in touch with us and let us know your Tyre size and brand.
Wheel repairs and restorations
Since we only commit to excellence and quality services, our mechanics at AJAJ Tyres (trading as Zoom Tyres and Wheels Sydney) repair anything and everything from damaged, cracked, severely chipped or bent wheels. Since they are professionals, they not only do it fast but also do it right. You will receive the best repairs and recommendations pertaining to your much-valued wheels. We can also restore to their original condition. Our ail filtration systems and equipment ensure the paint doesn't incur any further damage.
Tyre recycling
Sustainable Tyre recycling permits us to identify risks beforehand. Our fundamental values encompass social responsibility and sustainable management. Everyone at Zoom Tyres strives towards the realization of this common goal that forms the basis of our work and takes us into all our future endeavors. Since environmental protection is a rigid aspect of our company policy, we commit ourselves repeatedly to extensive sustainability goals by taking a stand against tyre dumping, we use state of the art equipment and facilities to recycle and reuse Tyres. You can have the peace of mind that both your Tyres and the environment are in safe hands.
Contact us
Our friendly team is ready to render every assistance and meet all your expectations while upholding your demands. Our seasonal Tyre offers and discounts are unbeatable. To avail our buy one get second at half price offer or to know more about our Wholesale Tyre Prices in Western Sydney you may get in touch with us at the earliest.  if your vehicle cannot reach our store, we will come to you. Remember, optimum Tyre solutions and services are just one call away.