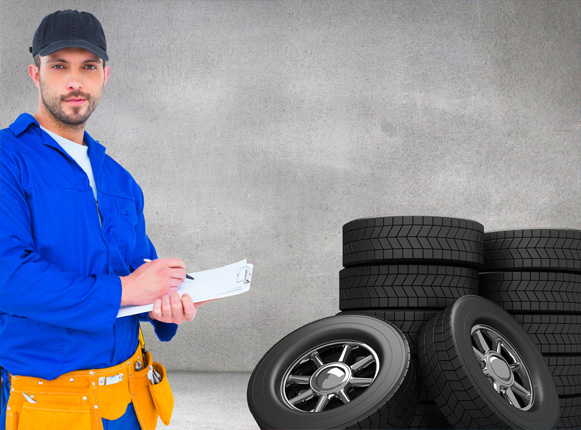 You Want It, We Have It! Affordable Tyres in Leumeah
Are you looking for Cheap Tyres in Leumeah? Well then, you have come to the right place because AJAJ Tyres offers its customers the best deals on Tyres.
Call us on 0414 969 969
Find the Right Tyre Brand and Model for Your Vehicle – At The Right Price!
AJAJ Tyres offers its customers a wide range of brands of Tyres to choose from. We know how important your favorite brand can be to you and so we stock them all. AJAJ has Cheap Tyres Sale from all your favorite brands. Some of the brands we stock include but are not limited to:
    Atturo
    Continental
    Toyo
    Lizetti
    Kingstar
    Bridgestone
    Accelera
    Pegasus
    Michelin
    Kumbo
    Pirelli
    Mastercraft
    Pace
    Windforce
    Auplus
    Westlake
    Zeta
    Rotalla
    Superia
From miscellaneous Tyre brands to various models, we have it all. It doesn't matter if your vehicle is big or small, we can handle it all, and all within your budget.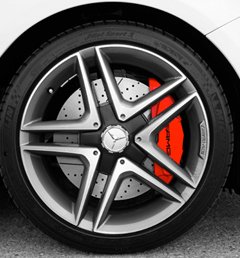 What makes us special? Our big 'Why'
AJAJ Tyres started out small some 20 years ago. We started out with the aim of making our customers happy with our work and to add a smile to their faces. This aim helped us improve our crew, our dealings and our business as a whole. Now we offer our customers the most Affordable Tyres in Leumeah and its suburbs
Our business has grown many folds since then and now we are the best at what we do. We have grown from one small office to two big centres at Ingleburn and Yagoona and our services have spread throughout the suburbs of Sydney.
Wholesale Tyres in Georges Hall like ours are hard to find. We are unparalleled in the quality of our customer services and the only company you can count on to keep your budget into account when selling you our goods.
People come to us from all around to avail our services!
Our customers travel a great many distances just to come to us because they find it all very worth it. Our customer services being unparalleled and our crew being extremely friendly, makes the customer's experience one of a kind.
Our world and services revolve around Tyres
Quality Wheel services
Tyre repairs and restoration
Tyre recycling
Scratched Rim repairs
Bent wheels
Wheel alignment
Tyre fitting and more.
Why does AJAJ Tyres have to offer Leumeah?
Sure, we have Tyres for Sale in Leumeah, but there's more to us than that. Whatever our customers want, we give it to them. We offer wheel alignment services because every so often we hear about accidents that occur because the wheels of the vehicle weren't aligned properly and the driver lost control. We care about the safety of our customers and so we align their wheels for them. Just like that we offer the most Affordable Tyres because we care about your budget.
Our Tyre recycling services are a reflection of our concern about the growing damage to our environment. We also restore your Tyres for you because we know you can't afford a new Tyre every other year.
So, Contact Us!
Give us a call for more information about our services on 0414 969 969 or email us your inquiries at info@ajajtyres.com.au