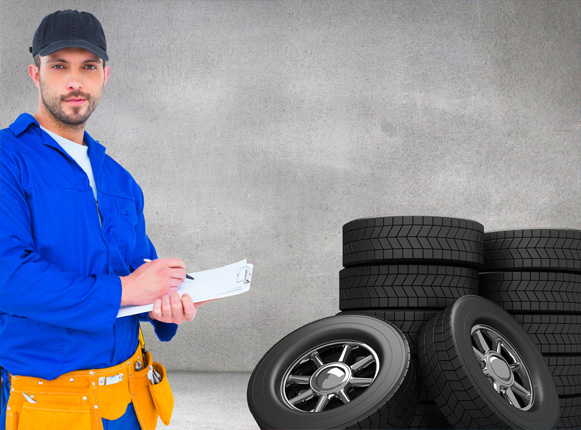 Liverpool Tyres
Liverpool Unbeatable Tyres for Sale, Supply & Fitting
AJAJ Tyres (trading as Zoom Tyres & Wheels Sydney) provides Liverpool with international, budget & premium Tyres for Sale and professional, extensive services from top notch mechanics, we are your one-stop Tyre shop in Liverpool.
Call us at Yagoona:(02) 9793 9285, Ingleburn: (02) 8798 7610 OR Mob: 0414 969 969
Our Services
Wholesale Tyres Liverpool
Tyre Fitting
Tyre Repairs & Restorations
Tyre Recycling
Wheel Restoration / Repainting
Front & Rear Wheel Alignment
Tyre Brands
AJAJ Tyres (trading as Zoom Tyres & Wheels Sydney) offers a wide range of Tyre Brands that contain budget or premium Tyres and sell them at wholesale prices such as:
Silverstone Tyres
Bridgestone Tyres
Goodyear Tyres
Dunlop Tyres
Toyo Tyres
Diamondback Tyres
Nankang Tyres
Continental Tyres
Pirelli Tyres
Michelin Tyres
Pace Tyres, etc
Tyres for Sale
With a full inventory of in-stock Tyres that range from 13″ to 22″, we supply for sedans, 4x4s, trucks, sports, commercial vans, light trucks, and Summer & Winter Tyres.
Special Offers
Offer 1
Buy 1 Tyre and Get the 2nd Tyre for Half Price (*Only On Selected Tyre Brands and Sizes*CONDITIONS APPLY*)
PRICE BEAT GUARANTEE
Offer 2
175/70r13 – $88
185/75r14 – $100
195/75r14 – $105
185/70r14 – $100
195/70r14 – $100 (*CONDITIONS APPLY)
Tyre Fitting
Properly fitted Tyres cause the vehicle to be equally balanced and also cause no vibration in the steering. Our experts provide professional Tyre Fitting service along with wheel rotation, round check-up and aligning new Tyres.
Tyre Restoration & Repairs Liverpool
Our Tyre Repairs are for both minor punctures and problems, as well as punctures up to the size of 3/8 inch in diameter. Both minor and major repairs can be made to a Tyre, but they cannot overlap; in other words, a Tyre cannot be repaired in the same place twice. Our mechanics remove the problem Tyre from the vehicle to assess the Tyre and then make the necessary repairs.
Wheel Restoration
Our master mechanics offers Wheel Restoration that restores wheels to a new condition. Our mechanics can Repair & Restore cracked, gouged, gutter damaged, chipped and bent wheels and restore them to a new condition. With techniques including expert machining and painting, as well as expert facilities that include advance technologies and equipment, you are assured that there will be no damage that occurs to your paint, and your wheels will be in their pre-loss condition.
Tyre Recycling
Tyre dumping is a danger to the environment, creating many ill effects, including toxin release, fire risk, landfill waste and pest threat. AJAJ Tyres (trading as Zoom Tyres & Wheels Sydney) eliminates all the dangers to the environment with Tyre Recycling that takes old Tyres and recycles the rubber into new material to be used for many different products. Vehicle owners simply bring their old Tyres in and we'll recycle them into new rubber to be used for many different products like building insulations, road surfaces, athletic tracks and new recycled Tyres.
Serviced Areas in and around Liverpool:
Ashcroft, Busby, Bonnyrigg, Canley Heights, Cabramatta, Cabramatta West, Canley Vale, Cartwright, Casula, Carramar, Chipping Norton, Edmondson Park, Fairfield, Fairfield East, Fairfield Heights, Fairfield West, Green Valley, Hammondville, Hinchinbrook, Horningsea Park, Heckenberg, Hoxton Park, Lansvale, Liverpool, Lurnea, Moorebank, Middleton Grange, Miller, Mount Pritchard, Prestons, Sadleir, Smithfield, St Johns Park, Wakeley, Wattle Grove, Warwick Farm, Woodpark
Contact Us Today
To discuss your Tyre needs, simply dial the numbers below to speak with one of our Tyre specialists.
Yagoona: (02) 9793 9285
Ingleburn: (02) 8798 7610
Mob: 0414 969 969