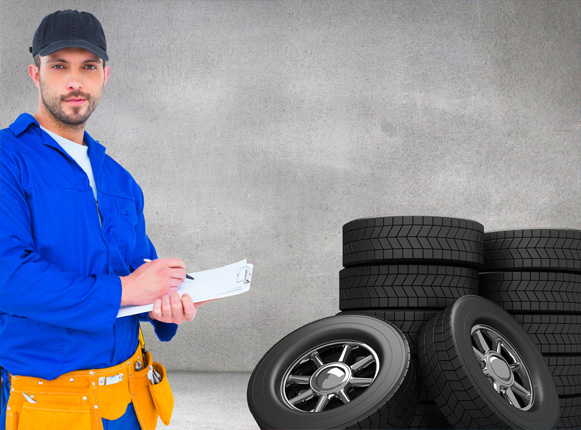 Padstow Tyres
AJAJ Tyres (trading as Zoom Tyres & Wheels Sydney) fits your vehicle with quality Tyres at wholesale prices. We carry a wide range of well-known brands like Nankang, Continental, Goodyear, Silverstone, Dunlop, Toyo, Diamondback, Bridgestone, Michelin, Pirelli, etc., and offer them at unbeatable prices.
With discounts like Buy 1 Tyre, Get 2nd Tyre for 50% Off(*Conditions Apply), along with other fabulous services, there's no reason not to shop at AJAJ!
Great deals on Tyres aren't our only service to Padstow vehicle owners:
Tyres for Sale Padstow
Tyre Brands
Tyre Repairs and Restorations
Tyre Recycling
Front & Rear Wheel Alignment
Premium Wheel Balancing
4×4 & LT Tyre Recycling
Wheel Restoration / Repainting
We stock 13″ to 22″ Tyres for sedans, trucks, 4x4s, commercial vans, sports, light trucks and winter Tyres.
Tyre Brands
At AJAJ, you have the option to select the right Tyre for your automotive from the massive collection of Tyre Brands we provide. We have local & international along with budget & premium Tyre Brands for you to select.
And offering many other Brands
Tyre Restoration and Repairs in Padstow
Damaged Tyres can be repaired provided that the puncture is not more than 3/8 inch in diameter and repairs cannot overlap. AJAJ Tyres (trading as Zoom Tyres & Wheels Sydney) offers minor and major Tyre repairs and restoration. Typically, we can have your Tyre repaired within 30 minutes. Your Tyre will be removed from the rim and assessed to ensure the Type and size of damage to ensure a safe repair.
Tyre Recycling
Landfill waste, toxin release, fire risk and pest threat associated with Tyre dumping are eliminated with AJAJ Tyre recycling. We recycle Tyres into new materials to manufacture new Tyres, road surfaces, athletic tracks and building insulations as well as many other materials. Vehicle owners have the peace of mind that they can bring their old Tyres to us and they will be disposed of in an eco-friendly manner.
Wheel Restoration
Damaged wheels not only bring down a vehicle; if bent, they will cause wear to a Tyre. AJAJ Tyres (trading as Zoom Tyres & Wheels Sydney) repairs and restores gutter damaged, cracked, chipped and bent wheels to your Tyre's pre-condition loss. Our wheel restoration shop includes advanced air filtration and extraction systems that ensure no damage from dust particles and humidity occur to your paint. Our repairing includes machining and restoring.
For wholesale Tyres or to have our mechanics quote you a price on your Tyre repair or wheel restoration, contact AJAJ Tyres (trading as Zoom Tyres & Wheels Sydney) at the number below. Our service representatives are standing by to gladly assist you with your needs.
Yagoona: (02) 9793 9285
Ingleburn: (02) 8798 7610 
Mob: 0414 969 969