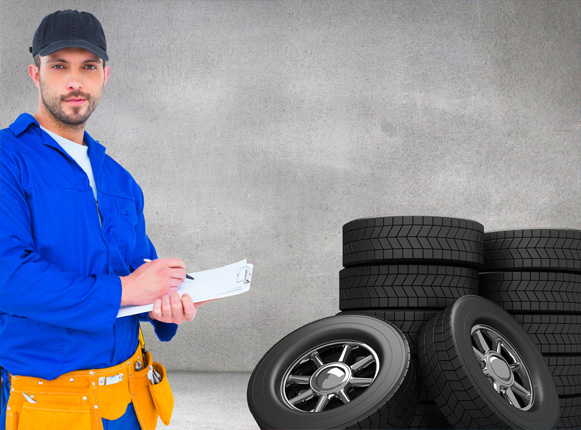 Our Tyre inventory is second to none – Pleasure Point
AJAJ Tyres (trading as Zoom Tyres & Wheels Sydney) specialize in supplying premium quality Tyres at discounted rates. You will find a great selection of mud Tyres, winter and summer Tyres, all season Tyres and many others to take care of your earthmoving needs. We also provide additional assistance and Tyre services at some of the best prices around. For a unique Tyre shopping experience and cheap Tyres, Sydney, we are your one stop shop.
Our services include-
Tyre brands
Tyres for sale
Tyre fitting
Tyre repairs and restorations
Tyre recycling
Front and rear wheel balancing
Wheel repairs and restorations
Tyre brands
Whether you are looking for premium grade or budget, out stock of wholesale Tyres will definitely fit your vehicle. Our comprehensive and wide selection of Tyre brands include- Dunlop, Michelin, Silvertsone, Kumho, Toyo, Nankang, naxen, Pace, Pirelli, Windforce, Goodyear, Continental etc.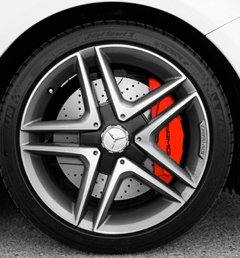 Tyres for sale
We are prepared to walk the extra mile to find the perfect fit for your vehicle. We provide Tyres that guarantee performance, superior handling and grip, enhanced pleasure of the drive even in the harshest of road and weather conditions. They will suit every diverse driving requirements and style. All our Tyres are a perfect fit for all kinds of vehicles including Sedans, Light Trucks, SUVs, Commercial vans, 4WDs, 4x4s etc.
Tyre Repairs and Restorations
Whatever be your Tyre needs, we offer our services not just in the shop but also on the road. We realize how inconvenient it might be for you to be stranded on the road with a flat or a punctured Tyre. AJAJ Tyres (trading as Zoom Tyres and Wheels Sydney) is here to provide you with a holistic and hassle free experience. Our specialists are just one call away. All you need to do is let us know your Tyre size and we will fix it in no time.
Why choose us?
Customer satisfaction is our first priority. We understand consumer demand and are open to incorporate changes in our approach if needed.
Everyone at AJAJ Tyres (trading as Zoom Tyres & Wheels Sydney) is a visionary. We have innovative and strategic minds working under the same roof striving towards performance, reliability and durability which is a common vision.
At Zoom Tyres we take adequate measures to ensure we are not negatively impacting the environment in any significant way. If you leave your old Tyres with us, you can be confident that we will recycle them in an eco-friendly manner and put them to good use.
We wish to realize our goal in a thoroughly cost-effective manner. We won't quote you any additional charges. You pay exactly the amount we've quoted. Above all, we have the best Wholesale Tyre prices even for leading international brands.
We won't waste your time. If you contact us with your Tyre needs and requirements we will carry out the task at hand immediately. We are better because we are quick and we deliver.
AJAJ tyres (trading as Zoom Tyres & Wheels Sydney) is equipped with state of the art air filtration and machining systems so that we can repair your bent, cracked or gouged wheels smoothly.
We offer the best deal on Tyres in Sandy Point. Our seasonal Tyre offers include buy one Tyre and get second at half the price and many more.
We come up with unique thoroughly customized solutions for your Tyre and wheel problems that will adequately suit you and your vehicle.
Contact us
We offer quality brands at affordable prices. Additionally we also assist with Tyre restoration services. You can visit our website for information, visit our store for a holistic shopping experience or simply contact our friendly team for further details. We as Tyre enthusiasts would be more than happy to help.