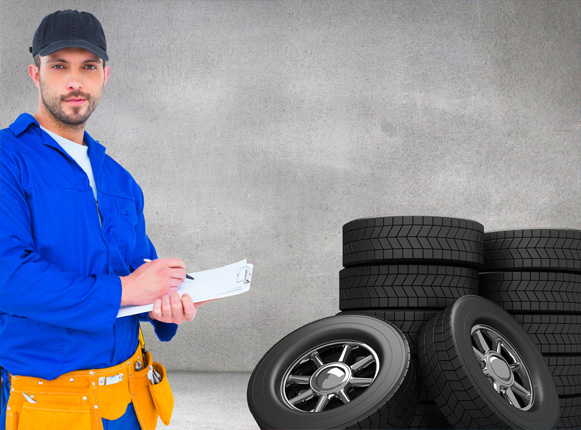 Pace Tyres
AJAJ Tyres (trading as Zoom Tyres & Wheels Sydney) & Wheels Sydney understands that motorists want to get good value for their money, coupled with expert advice along with the flexibility of a local solution. We thus provide Pace tyres in different summer, winter and TBR versions. You can drive on them to any place in Australia and can find the best type of your light truck, 4x4s, SUVs and even commercial vehicles. This is easy to achieve since you get to choose based on your vehicle or size of tyre. Pace Tyres is a China-based tyre manufacturer that began producing new tyres back in 2002 and had kept rising since. It manufactures tyres for the car and Truck Market and has established itself quickly as a great contender within the global market for tyres. These tyres are developed with technologies that are highly innovative and meet international standards like DOT, E4-s, ECE, GCC, Inmetro and Reach certification.
Pace Summer Tyres
The PC10 is an economic summer tyre of high-performance ideal for sports cars while the PC20 offers passenger vehicles a superb economic all-seasons option. The PC50 is on its part an economic and safe all-seasons tyre for the same use. Alventi is another great selection of summer Pace tyres.
Pace Winter Tyres
Antarctica 5 is yet another Pace product for winter applications.
Pace 4×4 Summer Tyres
Azura is a unique all-seasons tyre customised for providing SUVs with high performance. Toledo is an all-terrain 4X4 all seasons tyre.
Pace 4×4 Winter Tyres
Antarctica 6 is customised for use with 4x4s during winter.
Pace Winter Commercial Vehicle Tyres
Antarctica 8 is a superb selection for winter commercial vehicles,
Pace Summer Commercial Vehicle Tyres
The all-seasons PC08 and PC18 are great tyres which suit commercial vehicles.
A lot of engineering expertise has been put into the development of Pace tyres that feature the most recent design technologies. These products are certified for quality and possess various types of certification. Pace comes in dozens of sizes with additional sizes being developed at present. Every tyre has a special version to suit its requirements of performance. The PC10 is a high-performance tyre with the PC18 being customised for use by minivans. AJAJ Tyres (trading as Zoom Tyres & Wheels Sydney) and Wheels also provide an enormous range of Pace tyres for 4x4s and SUVs. Also, clients also get to choose from among three forms of snow tyres, essentially for cars, minivans as well as the SUV market.
You can expect an excellent guarantee of quality along with product liability insurance on all tyres manufactured by Pace. It is a crucial safety measure to for vehicles to be fitted with the appropriate size and type of tyre according to their distinct application.
AJAJ Tyres (trading as Zoom Tyres & Wheels Sydney) & Wheels is committed to ensuring that its clients have access to the best and most suitable types of Pace tyres for their vehicles. Our dedicated team of professionals is ready to advise you on various aspects of tyre installation and maintenance. We have a capacity for supplying, fitting and balancing all taxi, car, 4x4s, mining, Trucks, construction as well as agricultural vehicle Tyres Available for Sale at cost-effective rates. You can also count on our expedited service to ensure smooth servicing for your wheels.
Whatever your inquiry or requirements, just call us or contact our staff online for swift attention to your needs.