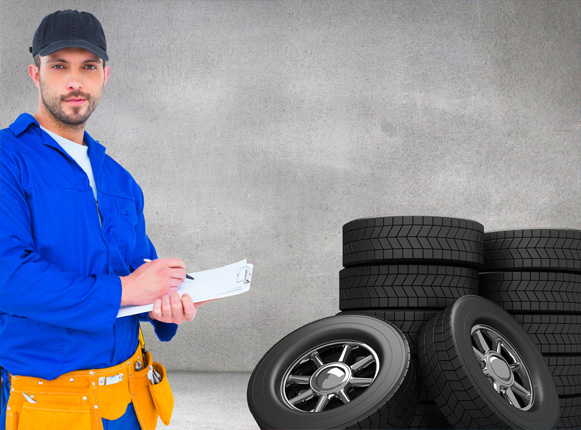 How to find Best Price Tyres in Blairmount 2559
Finding cheap Tyres in Sydney and its suburbs is no easy task. In fact, it seems like an impossible feat to most and thus, we end up buying expensive Tyres and end up ruining our budgets yet again.  However, now that you are here, you need not worry about expensive Tyres anymore because AJAJ Tyres has got you covered! We are a company with only your best interests at heart and all our services and seasonal Tyre offers to prove just that.
Tyres For Sale Blairmount
AJAJ Tyres offers Tyres at wholesale prices for its customers. Being who we are, we have to ensure that all our services are only the best in our industry. We are unparalleled when it comes to cheap Tyres in Sydney and we definitely do put up the best sales for Tyres in Padstow.
We have a wide range of sizes and brands to offer our customers
Our seasonal Tyre offers are always something to look forward to since they are one of a kind and definitely worth it all. One of our more popular of these offers includes the 'get the second Tyre for half the price of the first' offer. This offer covers Tyres of a wide range of sizes such as:
    215/65R14
    185/60R14
    205/70R15
    185/65R15
    195/65R15
    205/65R15
    185/60R15
    195/60R15
    205/60R15
    215/65R16
    215/60R16
    225/60R16
    235/60R16
    225/65R17
    235/65R17
    215/45R17
    235/45R17
    245/45R18
    225/45R18
    235/40R18
    245/35R19
    235/55R19
    245/35R20
    245/50R20
    275/45R20 and many more.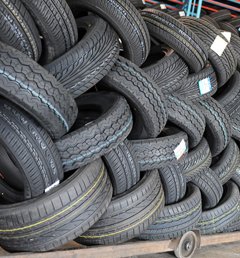 Our services are one of a kind
AJAJ Tyres is a company that believes in honest work and persistence. It is this very belief that has allowed us to excel over the years and helped us earn the loyalty of our customers. To thank many of our customers, who have been with us for over 6 months, for their loyalty, we give away special offers and deals and even freebies at times.
More of our services include:
1.Wheel Alignment and Balancing- AJAJ Tyres aims for our customer's safety. Thus, we offer front wheel and front and rear wheel alignment services to all our customers.
2.Tyre Recycling- We are an environment-friendly company that is driven by honor and perseverance. We thus, ensure that no Tyre is burnt or disposed off in a way that would cause more pollutants to be released into the environment. We also offer to recycle any Tyres that you may want to dispose of.
3.Tyre Fitting- We help our customers choose the correct Tyres for their vehicles and in accordance with their requirements.
4.Tyre Repairs and Restorations- We are a company that understands the budget. We have made your concern about the budget, our concern just as sincerely. Thus, we understand that it is not possible to purchase a new Tyre every time it shows signs of weathering, heavy or slight. Hence, AJAJ Tyres offers its customers with Tyre repair services as well. These include
    Scratched Rim repair
    Repainting
    Gouges
    Scratches
    Damaged wheel repair
    Bent wheel repair
    Wheel polishing
    Wheel refurbishment services
Contact us for wholesale Tyre prices
You can give us a call on info@ajajtyres.com.au or contact us through our email id info@ajajtyres.com.auto benefit from our best deals on Tyres.