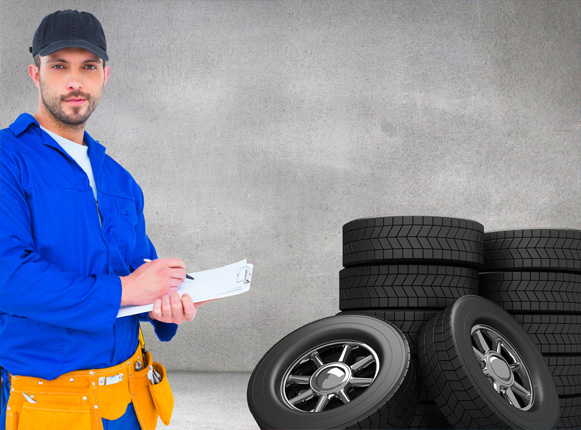 Affordable Tyres for Sale Wiley Park 2195
We understand the importance of Quality Tyres to enhance your driving experience
Powered by a love for high performance technology, we stock Quality Tyre Brands to meet your every need. AJAJ Tyres specialises in Tyre Sales Wiley Park and believes in bringing together driver and road like never before. Our inventory is armed to lead the way in superior driving performance not just in Sydney but also across various other locations like Wiley Park. our business ethics is reflected in every service we offer and execute.
CALL 0414 969 969
We are constantly pushing innovation in a considerate and cultured manner through our services which include:
Tyre Brands
Tyres for Sale
Tyre Fitting
Tyre Repairs and Restorations
Wheel repairs
Wheel restoration
Front and rear wheel alignment
Tyre Recycling including 4×4 and Lt type.
Tyre brands
We are here to rid you of any hassle or time consumption that goes into deciding what Tyre will be suitable for your driving style, your car and your wallet. At AJAJ Tyres we have a tyre inventory stocked with renowned international brands committed to global excellence including various budget and premium Tyres.
Silverstone
Kumho
Bridgestone
Pirelli
Continental
Pace
Nankang
Michelin
Diamondback
Toyo
Windforce
Dunlop
Naxen
Tyres on special offers
Our deals and seasonal Tyre Offers are unbeatable. Your comfort and safety is important to us. With AJAJ Tyres they do not come at a price. We offer premium services but not at premium costs- our buy one Tyre get second for half price offer only on selected Tyre Brands and sizes is irresistable. If you want to avail the Best Deals On Tyres contact our friendly team today
Tyre Repair and Restorations Wiley park
Tyre punctures are a common affair and you or your vehicle are not immune to it. But they are also very inconvenient and immensely put you or your loved ones at risk. If punctures are no larger than a ⅜ of an inch in diameter they can be easily repaired. We are here to assist you and all your Tyre related problems. Our specialists will assess the nature and extent of your Tyre damage in no time. Additionally, they will offer recommendations pertaining to whether the Tyre is to be restored or repaired. Whatever the problem may be, AJAJ Tyres has the solution.
Wheel Repair and Restoration
The amount of damage your wheels are likely to incur is staggering. Poor maintenance especially leaves your wheels immensely susceptible to serious injury- gouges, cracks, chips and bent wheels.if not taken care of can cause some permanent damage to your vehicle. We at AJAJ Tyres offer wheel repair and restoration that will restore your wheels to a brand-new condition while preventing any damage to your paint from machining. We also offer repainting of wheels. We have befriended the best of techniques, facilities and our experts here are top notch.
Contact us
We are here to meet all your demands and requirements with efficiency and finesse. We reign supreme not only in Sydney and adjoining areas but also in our customers' hearts. AJAJ tyres guarantees 100%customer satisfaction. For additional information on our services or offers and Wholesale Tyre prices in Wiley Park, contact us today.
CALL 0414 969 969