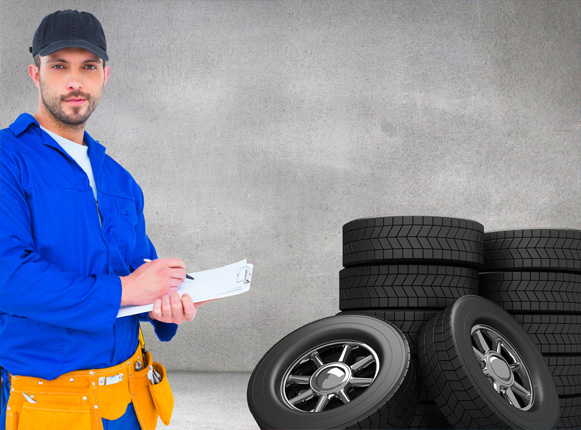 Your search for Tyres for sale St Helens Park has officially ended
If you are someone in St Helens Park in desperate search for Tyre sales, this is where you stop. We are AJAJ Tyres, a company that has struggled for 20 years to be the cherry on the top of our industry. Now that we are here, we find it to be our greatest pleasure to be able to serve over 20000 customers each year!
We have unparalleled prices and services to offer
AJAJ Tyres has some of the most unbeatable price offers on Tyres in all of Sydney. Our deep concern for our customers and their loyalty and trust in us has enabled us to climb the ladder all the way up to today. We now have the cheapest Tyres in Sydney available for you to buy and save your budget with. No more expensive Tyre shopping now that AJAJ Tyres is here. You can now purchase the best price Tyres in Belfield with AJAJ Tyres.
Tyre Recycling Services
AJAJ Tyres is a company with strong and valid concerns for the safety and health of our environment. One of our strongest concerns is that the Tyres bought from us may be playing a vital role in the drastic climate changes that are a result of increased pollution. Burning Tyres releases harmful toxins in to the air and thus came our Tyre recycling services. You can give us the Tyres that are no longer of use to you instead of having them burnt or disposing them off in an improper fashion. Rest assured, we follow the proper protocol required to dump or recycle Tyres safely in a way that no longer poses a threat to our surroundings.
Tyre Repairs and Restoration Services
There is no longer any need for you to worry about new Tyre purchases all the time. If you have a Tyre that needs fixing, bring it to us and we will restore your Tyre as soon as can be possible. There are no kind of Tyre repairs and restoration processes that our crew finds too difficult to handle. We don't even care if the Tyres are winter or mud Tyres, or if they are big or small. All that we really care about is you!
Wheel Alignment Services
If not aligned in a proper fashion, the wheels may end up not responding properly and the driver may end up injured. In order to prevent any such hazards from occurring, AJAJ Tyres offers its customers front and front and rear wheel alignment services.
Tyre Fitting Services
Whether it is SUVs, utes, light trucks, 4WDs or 4x4s, AJAJ Tyres will not only help you the correct Tyre sizes for your vehicle at the best Tyre prices in Sydney, but also install them for you.
Wide Range of Tyre Brands
Our company leads in this industry for many reasons. One of these many reasons includes our wide range of collection of top Brands of Tyres including:
  Hankook
  Hercules
  Hero
  Herovic
  Hifly
  Ironman
  Rotalla
  Kenda
  Kinforest
  Kingstar
  Pace
  Kumho
  Landsail
  Lexani
  Pegasus
  Bridgestone
  Lizetti
  Mastercraft
  Maxxis
  Continental
  Lizetti
  Michelin
Contact us for Cheap Tyres Sydney
In order to know more about best price Tyres in St Helens Park, give us a call on (02) 9793 9285 or email us your inquiries at info@ajajtyres.com.au.